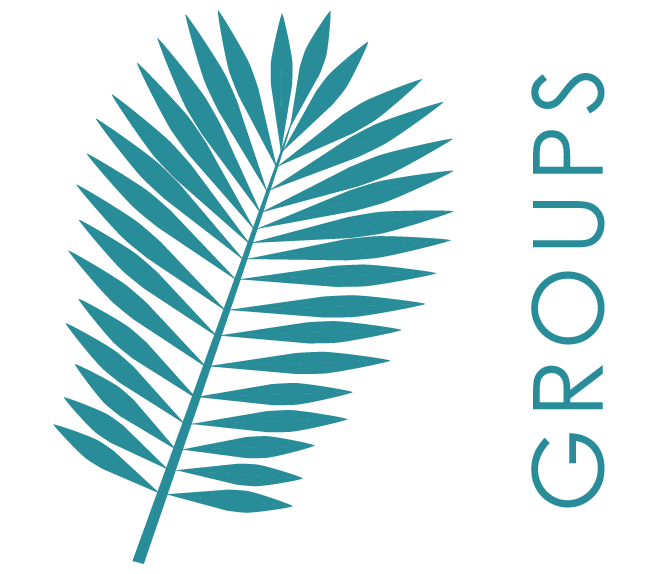 Connections Réunion offers each client a tailor-made solution for any group stay with optional tours and exciting excursion. Working with only the best & highly professional partners on the island, our agency provides quality stays and exceptional service at all our partners. We can also propose nature-lovers' trips for sport, gastronomy, wellness, hiking, culture etc.
Our services include:
– Negotiation of rates with our local partners on your behalf
– Logistical as well as operations assistance depending on the length of stay, group size and overall budget
– 24/7 follow-up as well as visibility on site during your group stay
Connections Réunion pre-selected 3* to 5* hotels according to their offering, charm and atmosphere, but also their perfect location, close to the most beautiful beaches on the island or famous attractions like the Volcano, the valleys, summits and coasts). These selected accommodation options welcome all kinds of groups from any geographical area.
We have pre-selected various off-site dinner and lunch venues that would guarantee a very warm welcome with a local atmosphere. The typical creole food or more European style has exceeded our client's expectations on many occasions. We know exactly where to take your group for them to also experience local gastronomy with a mix from Creole, Indian, Malagasy and French food.
Tours are the best way to discover La Reunion without missing any highlights. Starting East or West, you can drive along the wild south coast toward the volcano and through the hidden valleys to the lagoon. We can also assist your group with some nightlife options to enjoy an evening out. These trips include one of our staff to accompany the group as well as a dedicated driver.
Nature, chill, sport or culture: we offer a wide choice of activities on the island. Helicopter flight, catamaran cruise, mountain bike, trek, and cultural visit… Our reliable and passionate partners will lead you to any unique experience on the island! Each activity can be included to your program or booked à la carte.
Walking on the lava of the Piton de la Fournaise, whale watching while catamaran cruising, hiking through an isolated and protected valley: Reunion Island offers unique, intense and various adventurous experiences and can easily cater for small to medium size groups.
Here are some bigger events entertaining the locals and tourists all year long:
– Religious events (Chinese New Eve, Fire walk, lights festival…)
– Music festivals (Francofolies, Sakifo, Electropicales)
– Movie festivals (Adventures movie, underwater pictures, outdoor movies…)
– Sport events (Grand Raid, XTerra,…)
OUR REPRESENTATIVE OFFICES – GROUPS
Connections Reunion Island
(France, Belgium, Luxembourg, Switzerland)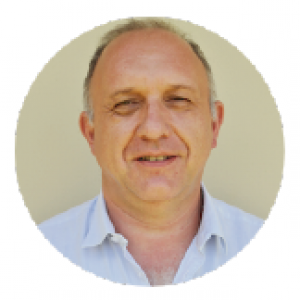 STR Destination
(Germany, Austria, Switzerland)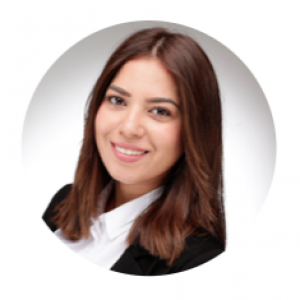 SOME REFERENCES