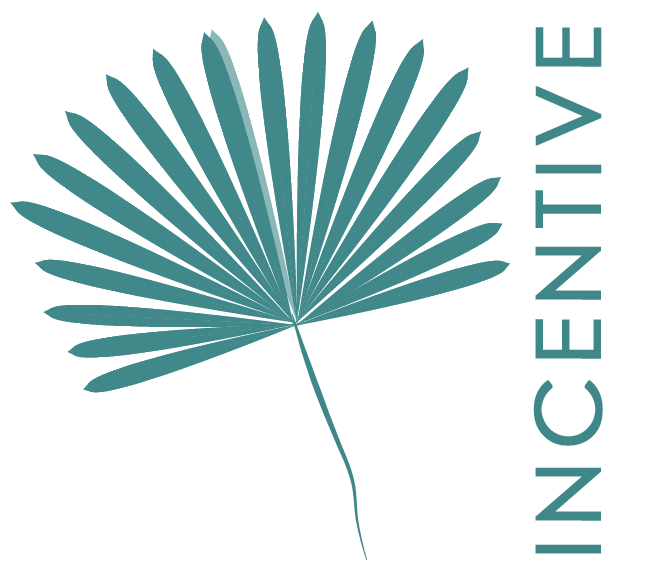 Surprising, authentic and protected, Reunion Island is a perfect adventure destination for Incentive trips. Connections Reunion DMC gathers the best of the island to build flexible and high-quality programs, thanks to the strong relationships with local suppliers.
Connections Réunion pre-selected 3, 4- and 5-star hotels according to their service level, charm and atmosphere, not forgetting their perfect locations being close to the most beautiful beaches of the island or excursion options like the Volcano, valleys, summits and coastal areas.
Each of our accommodation partners are very happy to have Incentive trips at their hotel, with dedicated teams waiting to welcome your group, including specialized and tailormade service options.
Our groups all get a very warm welcome in our dedicated restaurants for offsite lunch or dinner alternatives. The local experience at these chosen restaurants offer quality meals that exceeds our client's expectations and dietary requirements. Our local gastronomy food experience is a mix of Creole, Indian, Malagasy and French food.
Our main mission is to create unique moments through experiences that builds long lasting memories and a great part of the success stories we have received trough client feedback are thanks to our passionate & dedicated local suppliers.
On the beach, in a tropical garden, or on the biggest catamaran in the Indian Ocean, we cannot wait to surprise you with original and amazing party ideas & venues. As a multicultural island, Reunion can offer a creole, tropical or even Indian atmosphere for special themed events. Each venue can be decorated and designed in such a manner to create a unique atmosphere.
OUR REPRESENTATIVE OFFICES – INCENTIVE
Connections Reunion Island
(France, Belgium, Luxembourg, Switzerland)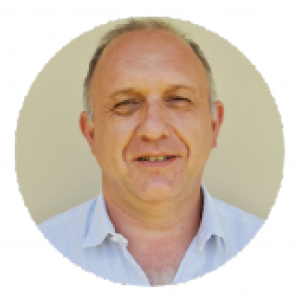 STR Pro-Mice
(Germany, Austria, Switzerland)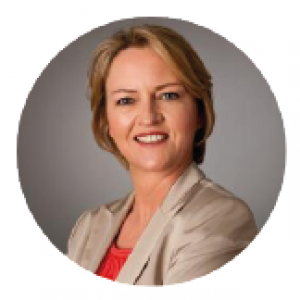 SOME REFERENCES