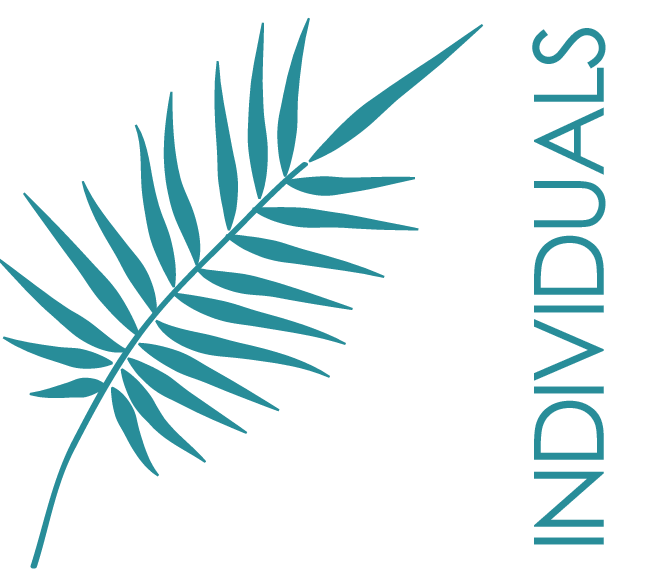 Our experienced team is passionate in delivering the best service to our clients, with the aim of exceeding expectations. Connections Réunion has become an expert of the tourism sector for more than 15 years. Our goal is to offer you:
Brief analyses
Tailor made proposal according to your expectations
Precise planning
Detailed budget
Personal care all along the process
Connections Réunion offers à la carte trips that matches your expectations. Pre-arranged programs, themed holidays, local tours, combined journeys or any possible activity. You are most welcome to read more about this in our catalogue.
Connections Réunion pre-selected 3, 4- and 5-star hotels according to their service level, charm and atmosphere, not forgetting their perfect locations being close to the most beautiful beaches of the island or excursion options like the Volcano, valleys, summits and coastal areas. These selected hotels, guest houses etc welcome all kind of travellers with types of profiles and expectations.
Self-drive tours:
With a rental car (with or without driver), our car-tours let our clients discover freely the treasures of the island and enjoying the most possible flexibility every day of their stay.
Nature, relaxing, sport or culture – we offer a wide choice of activities on the island. Helicopter flight, catamaran cruise, mountain bike, trek, and cultural visit… Our reliable and passionate partners will lead you to unique experience on the island! Each activity can be included to your program or booked optional during your holidays.
Reunion Island is a paradise for hikers, bikers, trekkers and nature lovers. This is also probably the best or even the only way to discover hidden and secret places, especially in the 3 valleys or around the volcano. Connections Réunion provides a full list of hiking paths across the island. Beginners or advance hikers can both enjoy the protected and picture-perfect landscapes.
Connections Réunion works with the best, safest and most reliable transport partners on Réunion Island. We would be glad to assist you with rented vehicles for self-drive options, private transfers with a standard vehicle or bus. We also provide the following services:
– Personalized greeting at he arrivals hall
– Airport logistic
– Transport service
– Private or shared transfer to any location on the island
– Shuttle solution
– VIP Services
Let's discover the Indian Ocean's treasures through a trip to Réunion Island and its neighbour islands:
– Mauritius: Seaside holidays with excursion options
– Mayotte: Discover one of the world biggest lagoons
OUR REPRESENTATIVE OFFICES – INDIVIDUALS