Over 20 years' experience
3 offices on the island.
1 sales manager based in mainland France and 1 representative office in Germany
A team of 20 experts and ambassadors for Réunion Island, including 3 professional contacts to help you with your GROUP LEISURE and MICE projects.
In-depth knowledge of the region and its partners
Comprehensive, high-quality services
A wide choice of activities, from the unmissable to the most unusual
An original, even exclusive, tailor-made offer
A rapid, relevant response to your request
An agency committed to CSR and sustainable development, and a member of SREPEN since 2023.
From the white sweet wood to the green turtle, SREPEN Réunion Nature Environment is committed to protecting Réunion Island's biodiversity.
Since 1971, our association under the law of 1901 has been working to conserve Réunion Island's natural habitats.
At the heart of environmental projects, we are active in numerous commissions, bodies and public establishments and monitor decisions taken in the context of development.
We unite men and women around projects of general interest and create social cohesion to contribute to the well-being of Réunion society, through our values of responsibility, commitment and solidarity.
The association has 2 prefectoral approvals:
– Environmental protection
– Authorisation to take part in environmental debates within the framework of consultative bodies
Its participation in a large number of commissions and working groups makes it a recognised and key player.
SREPEN is also a member of national and international associations:
– France Nature Environnement (FNE), a federation of 3,000 environmental protection associations
– National Society for the Protection of Nature (SNPN)
– International Union for Conservation of Nature (IUCN, Gland Switzerland, 160 countries)
REFERENCES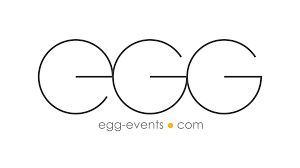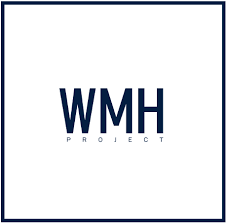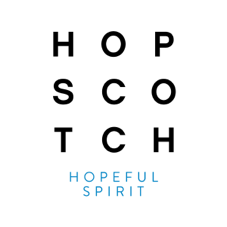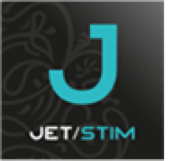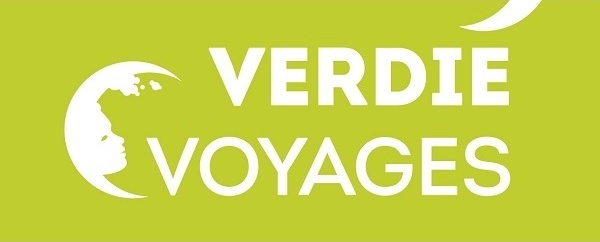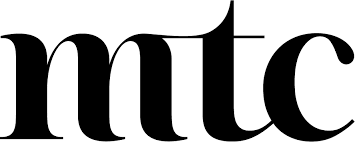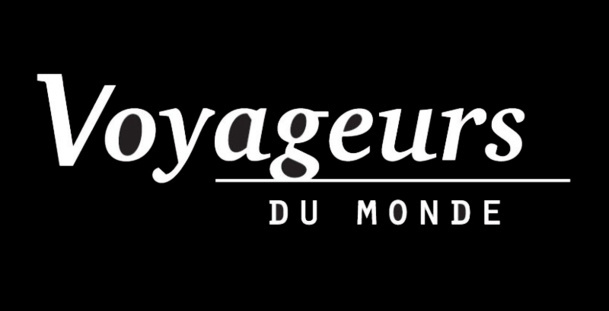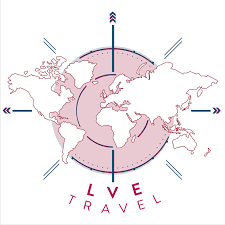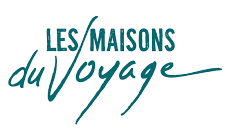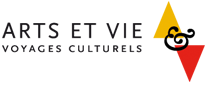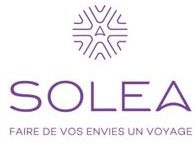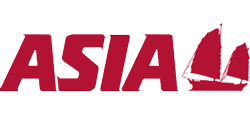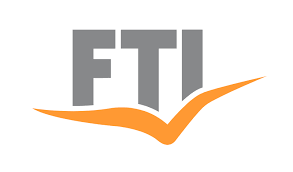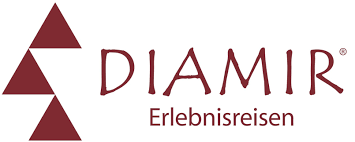 Multilingual
Destination Experts

Permanent
Airport Counter



Personal Airport Reception